Today we sampled the geoduck (Panopea generosa) for genome sequencing. Here is how things went down.
It was an early morning for the clam, peaking out to see a glorious sunrise on the porch.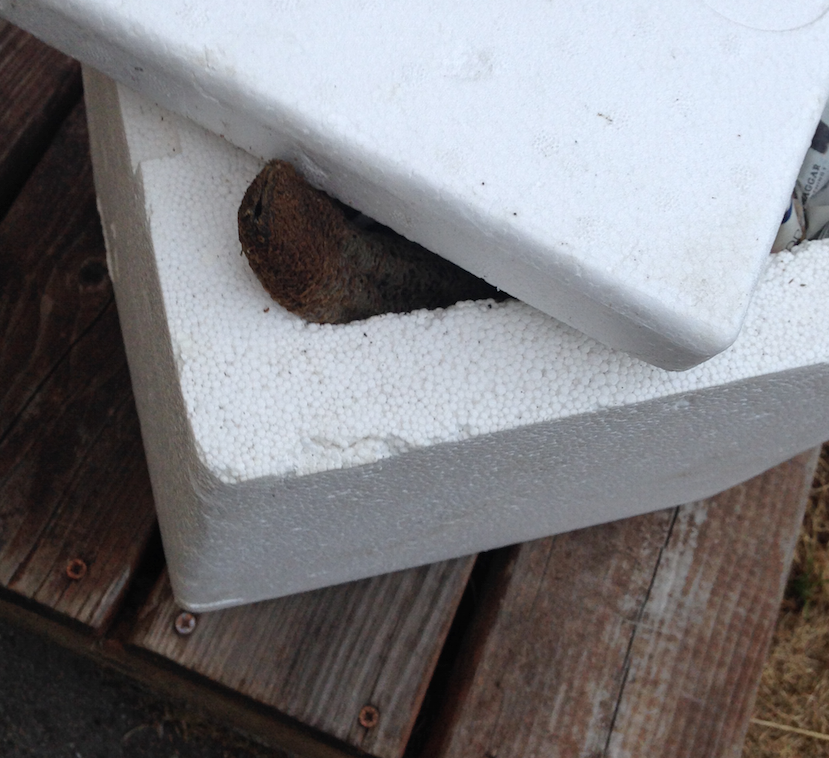 From there it was off to the lab.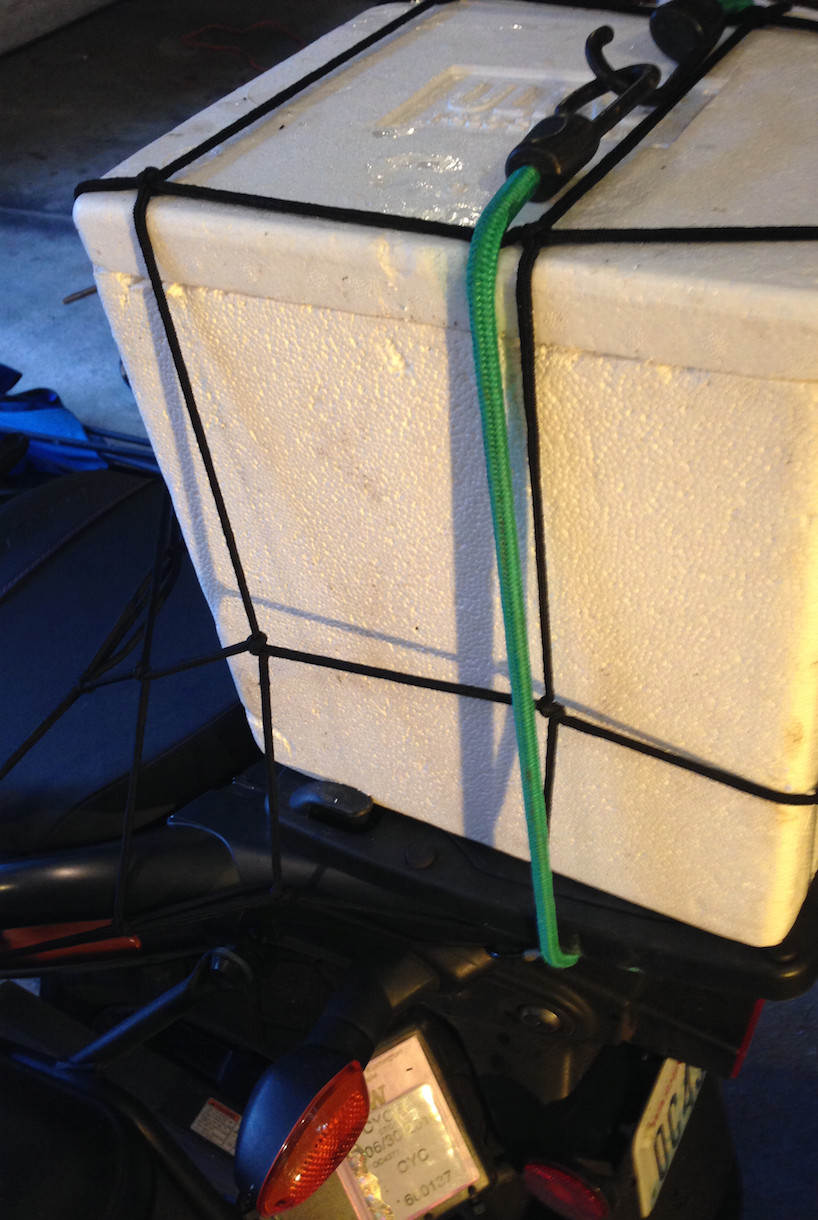 After cleaning the surfaces, Brent sampled tissue.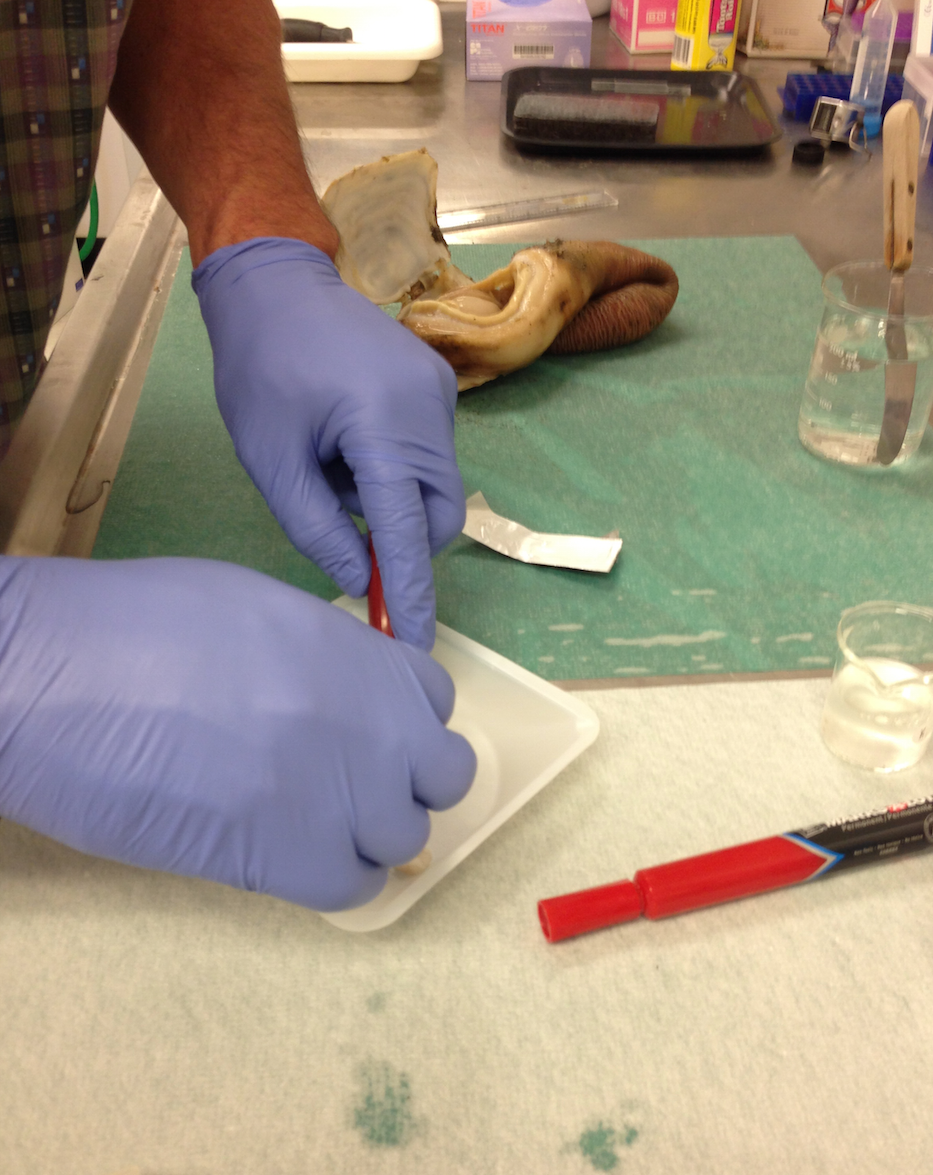 We started out started out targetting the foot and adductor muscles. These tissues were steriley removed and then rinsed in 1% bleach, followed by Nanopure water. This tissue will be used for genome sequencing as we predict least amount of associated taxa.
Remaining tissues were taken, primarily for RNA-seq and divided into two boxes.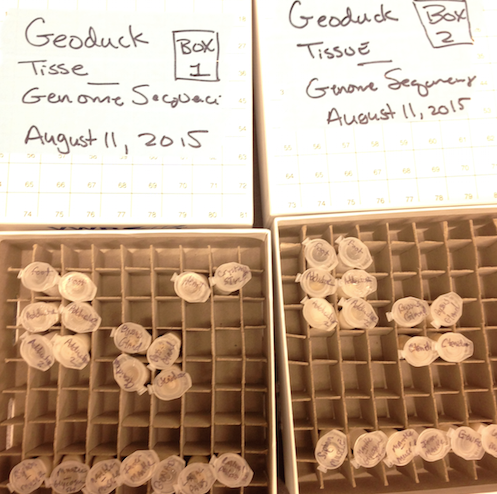 Tubes were labeled on cap with tissue type.
Here is what Box 1 looks like.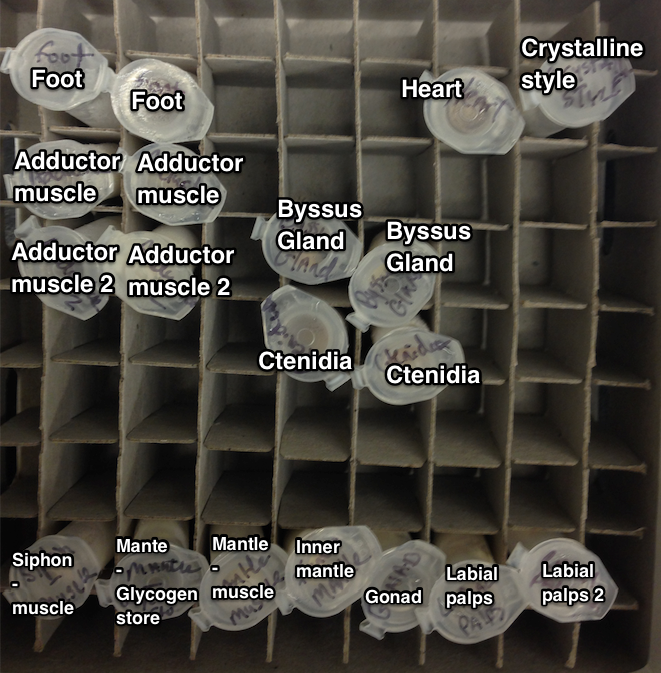 Box 2 looks the same however it does not have a heart or style sample.
The only surpise was in sampling, labial palps were identified after we had already sampled a pair.