Soon after Ensenada I went to Chili, SICB, and PAG (in that order). The new year is often of time to let go of lingering projects, and likely I will be doing that soon. But to bring a few pending efforts to the forefront, so that I can analyze etc here is a bit of data that is (or soon will) be coming in.
Much of this is centered around the Ostrea lurida.
---
The first batch was 2bRAD data.


The full list of samples are here.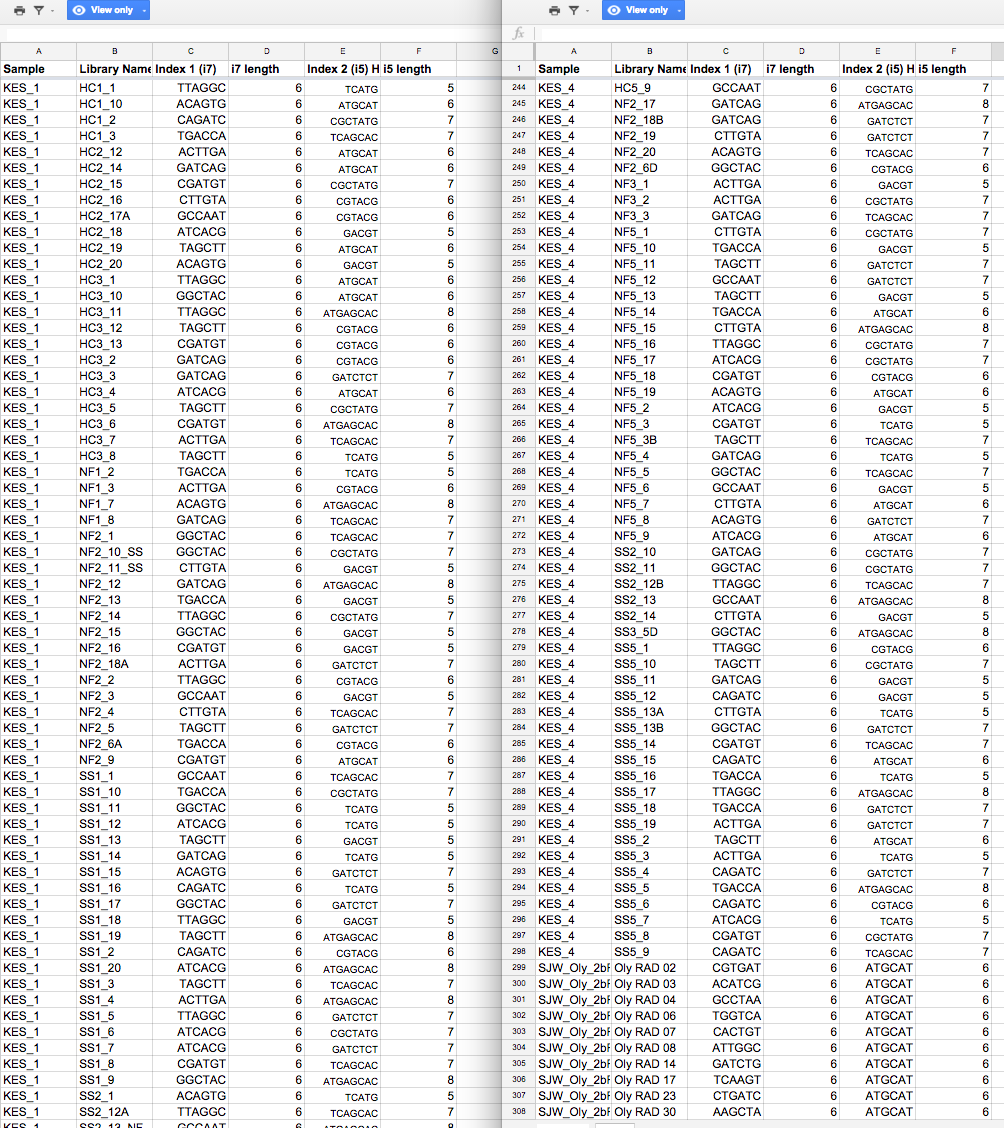 These raw data are here.
A quick fastqc….
---
We also now have a fresh set of MBD-BS.. now out for sequencing.
Pregame here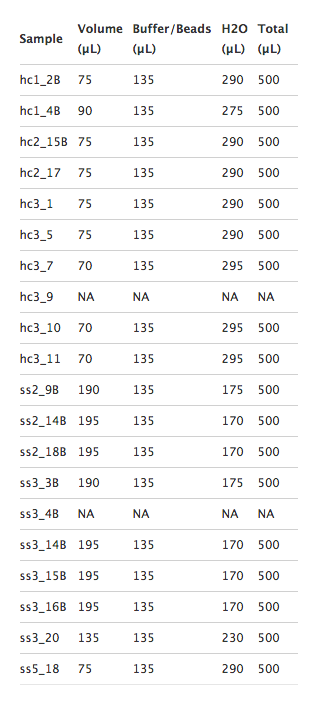 ---
And just some plain old BS